/MISSION
be the greatest and best technology partner to the insurance market, boosting our clients' results with innovative solutions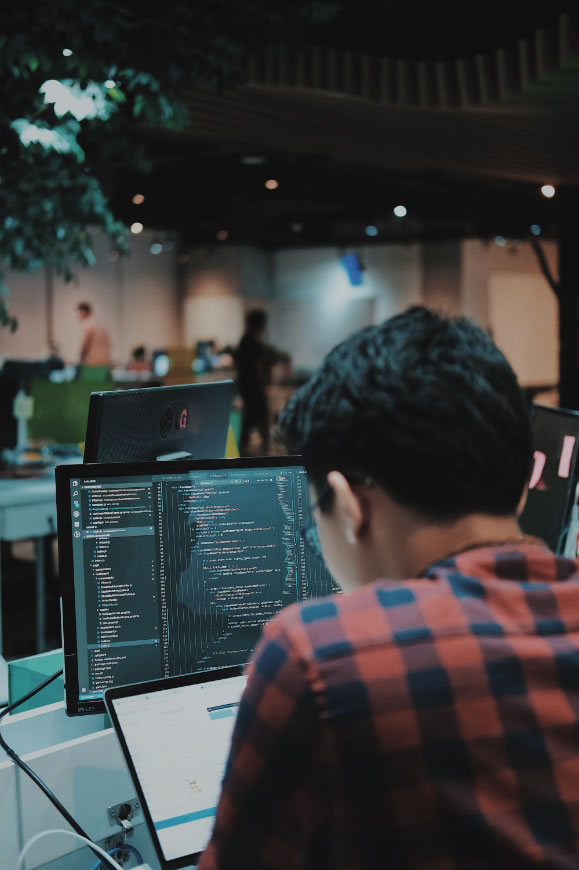 The WE is the strength of the movement.
A movement that started way back then, and never stopped. The strength of WE produces creativity. Produces innovation. It encourages us to get up every day and search for the new, that which has never been done.
And that search has never been lonely. We came to being from the ideals of entrepreneurs. We came to being together, from start. And together we grew, bringing others to the same ideals. Together, we attracted clients who also wanted to be part of the movement.
Yes, WE is synonymous with trust. One helps the other. One collaborates with the other. It is there that technology becomes part if our life, in a simple way.
Simple as buying insurance.
Since 2005, i4pro has been enhancing technology solutions that ensure better performance for over 40 insurance companies throughout Brazil.
The investments made by Ângulo Capital in 2019 allowed us to structure our company's governance and our products' security even more. Also broadening our portfolio of solutions.